These are the states we have chapters in!
Click the license plate of your state to see the chapters and their contacts
If you have a question about a chapter in your area, please contact us!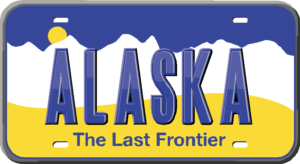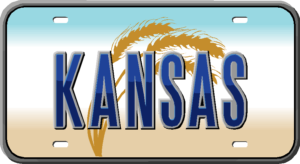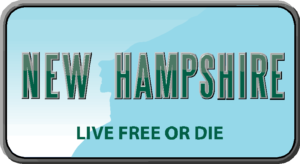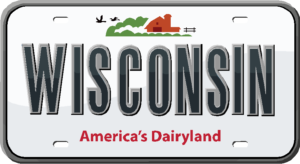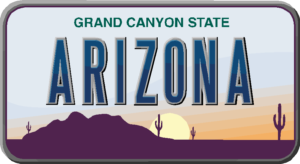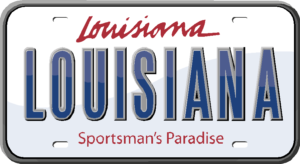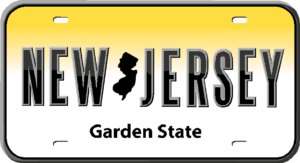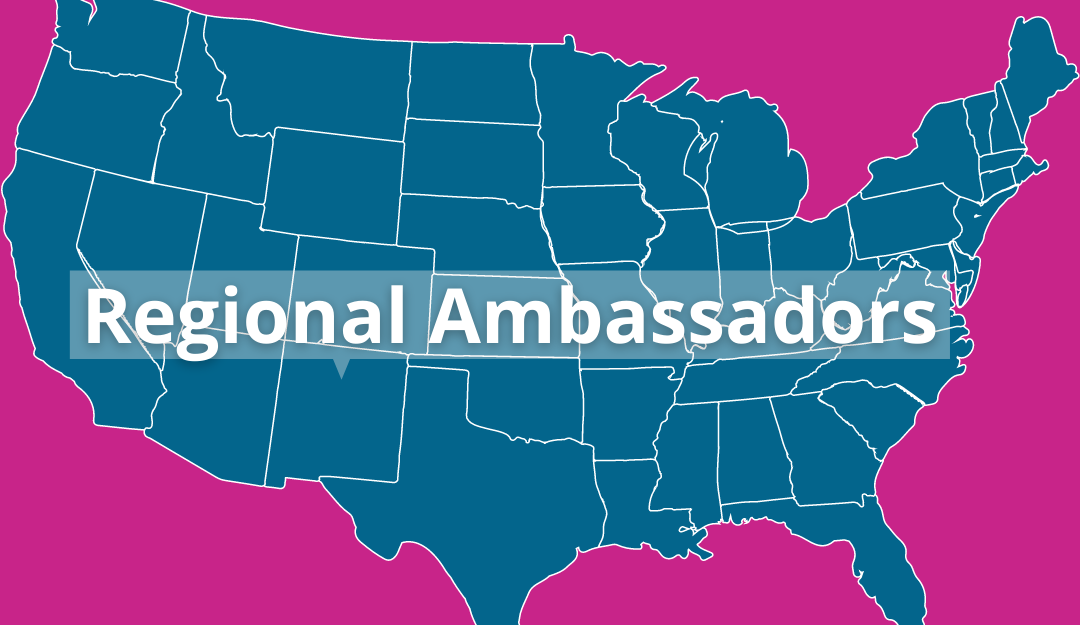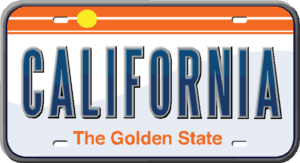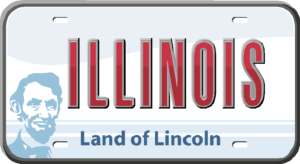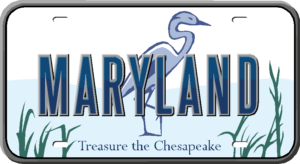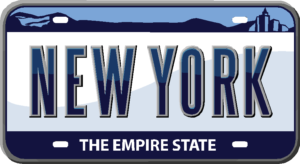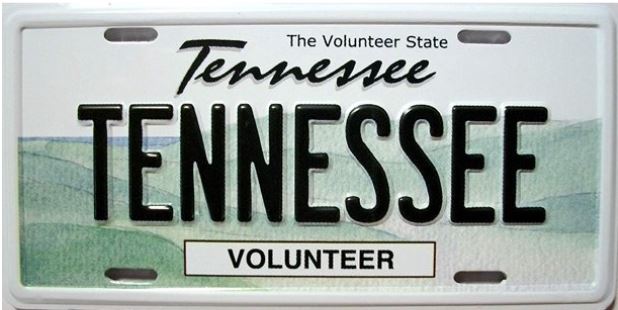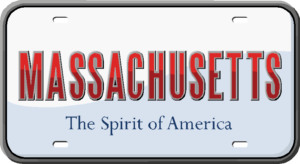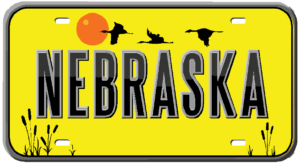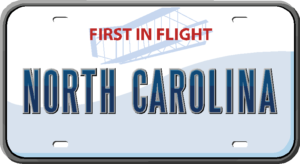 If you are interested in starting a chapter in your area, a packet of information on how to form a chapter of Women On Wheels® will be mailed to you upon completion and return of this form. Send the completed form to

chapter@womenonwheels.org

.